Confidence and Technical Skills in STEM are Vital for Kids Success
So... Why Isn't it Taught More
Build your Kid's Confidence
&
Give Them the Keys to Success
"My son was so engaged and he kept thanking me for letting him take the course!" - Carol
Expert 1:1 STEM & STEAM Tutoring in:
Applied Math

Coding

3D Printing and 3D Design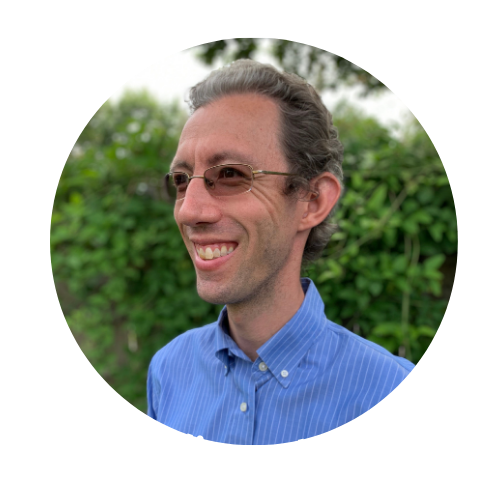 Meet Your Tutor Before Committing
You Choose the Topic: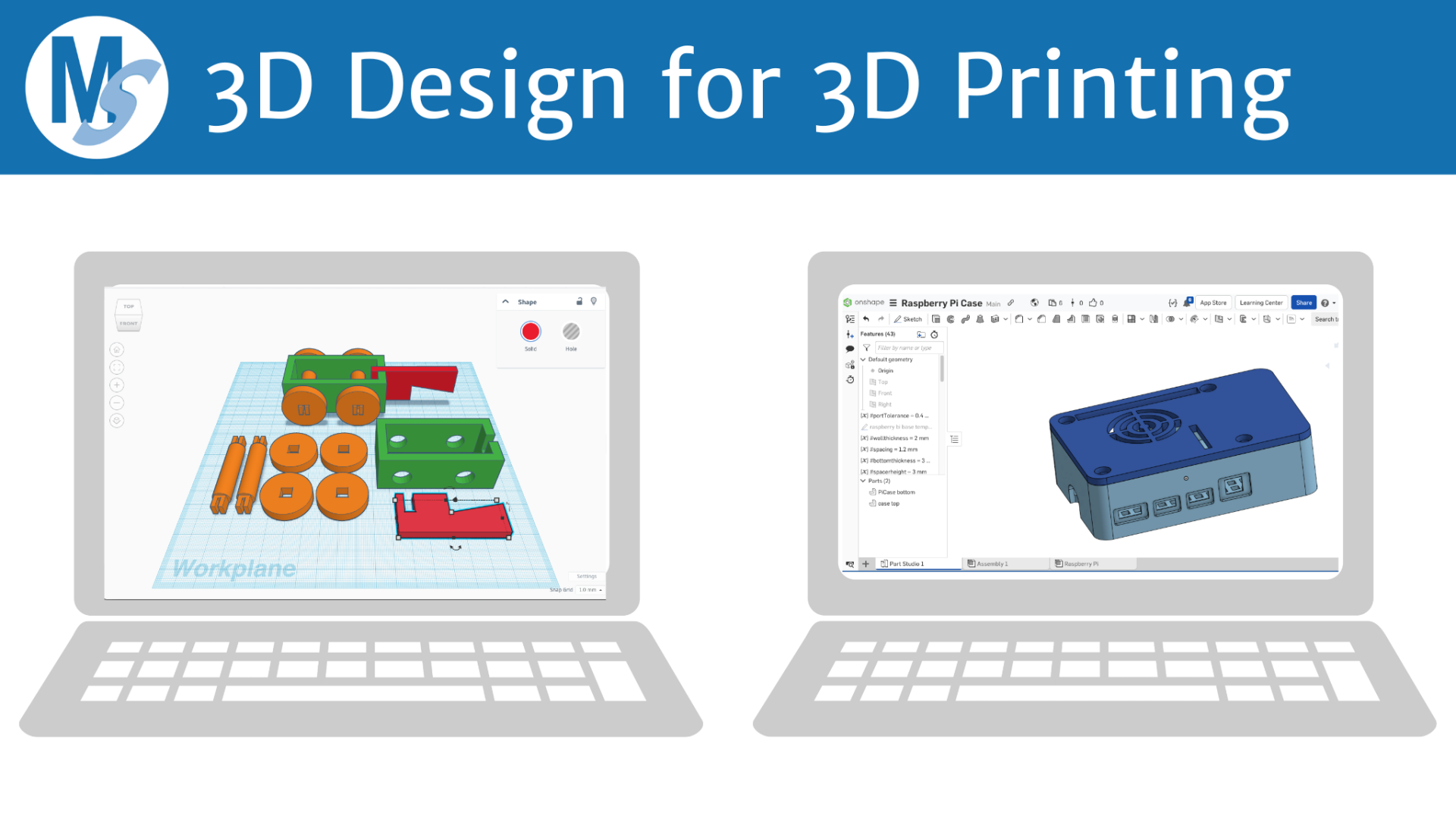 TinkerCad Design
OnShape Design Basics
Personal Project Support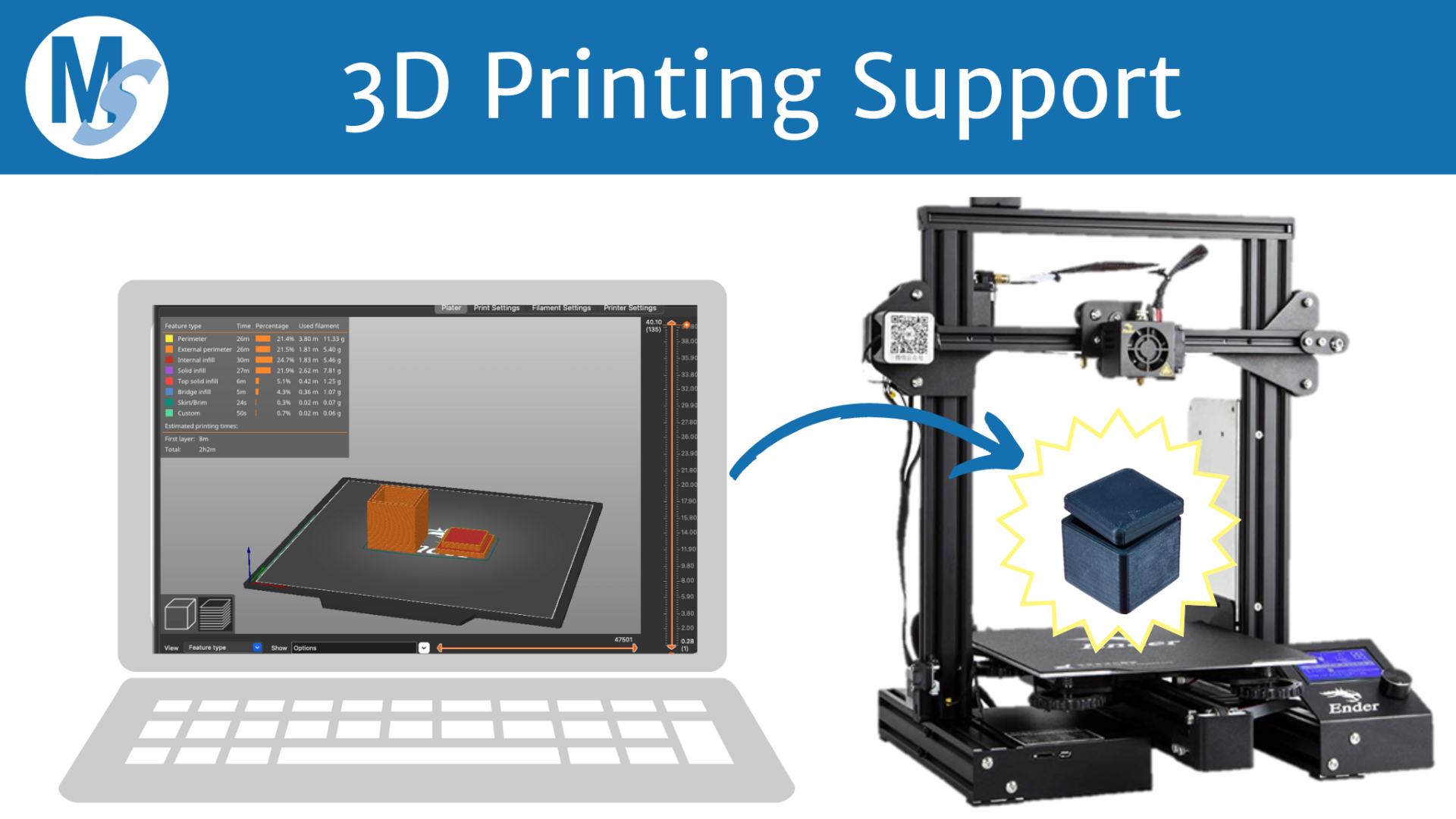 3D Printing Fundamentals

Slicing Tips & Tricks

Setup & Problem Solving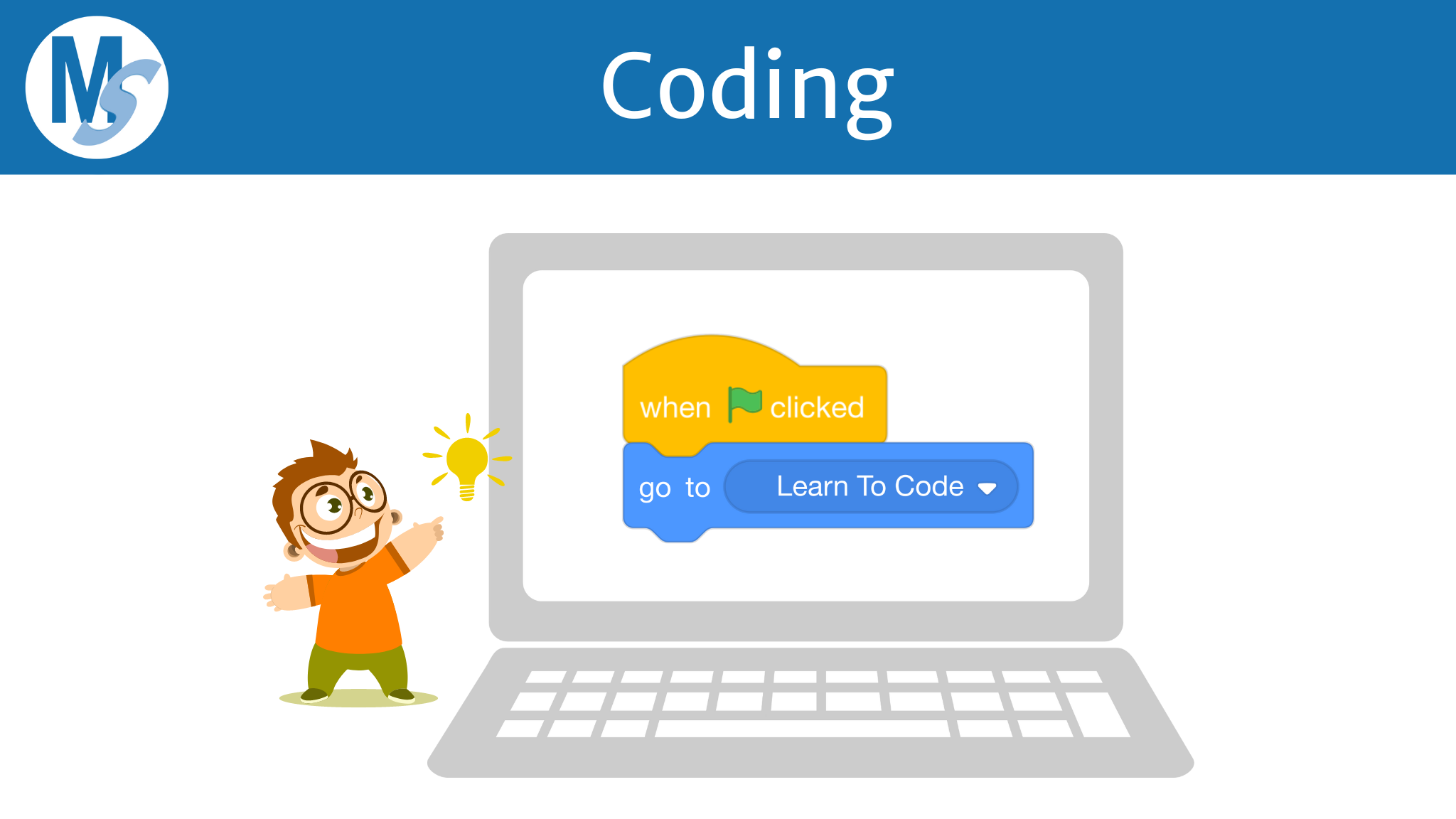 Coding Foundations
Visual Coding with Scratch
Personal Project Support

We Provide the Individualized Tutoring Program
"My son didn't come home feeling like he 'learned something.' He came home with his eyes twinkling and his mind racing through the next questions he wanted to answer, the next experiment he wanted to try, the next thing he wanted to build. He came home describing himself as a maker, a coder, a designer."
- Jess Parent
"My son was so engaged and he kept thanking me for letting him take the course!"







- Carol Parent
Meet Your Tutor
Years of Experience
Over 15 years of teaching kids and adults with all different learning styles
Coached and trained hundreds of adults and children in technology
Empty space, drag to resize
Learning Philosophy
You have to Build It to Learn It
Hands-on, personalized instruction facilitates deep learning
People learn best when they feel safe and supported
Empty space, drag to resize
Education
BA in Computer Science and Elementary Teacher Education from Middlebury College
MA in Learning Design and Technology from Stanford University
Frequently asked questions
What age group is the Maker and STEAM Tutoring program designed for?
Our program is designed for students aged 7-18. However, we believe in the potential of every learner and can accommodate students outside this age range upon request
Can we schedule tutoring sessions according to our convenience?
Yes, we offer flexible self scheduling options to accommodate the needs of our students and their families.
Join our newsletter!
Get free resources, discounts on latest tutoring packages, and more!
Created with